Hire an Affordable NJ WordPress Website Design Company
We specialize in beautiful, responsive, mobile-friendly and affordable NJ WordPress Website Design. Our WordPress website designers, developers and coders are experts in understanding one of the most popular online CMS platforms: WordPress. Not only do we custom design WordPress themes but we also can customize and upgrade any existing WordPress theme design or template. Whether you need a new responsive WordPress site for your business, a website redesign or a new blog design that you can easily manage yourself, we are here to help you with all of your online business needs. We pride ourselves on our amazing five-star customer service. Call us at 732-447-6640 for a free website consultation today!
Website Makeover: Are you in need of a website makeover or redesign? Is your website outdated? Maybe your website just doesn't look modern or uses the latest website design technology. If you want your website to look better than your competitors then you need to keep your website relevant and fresh in order to generate and maintain a strong web presence. Our expert WordPress designers and developers can restructure your existing site from the ground up and offer insightful and original design recommendations. Read more about our WordPress Website Design Services.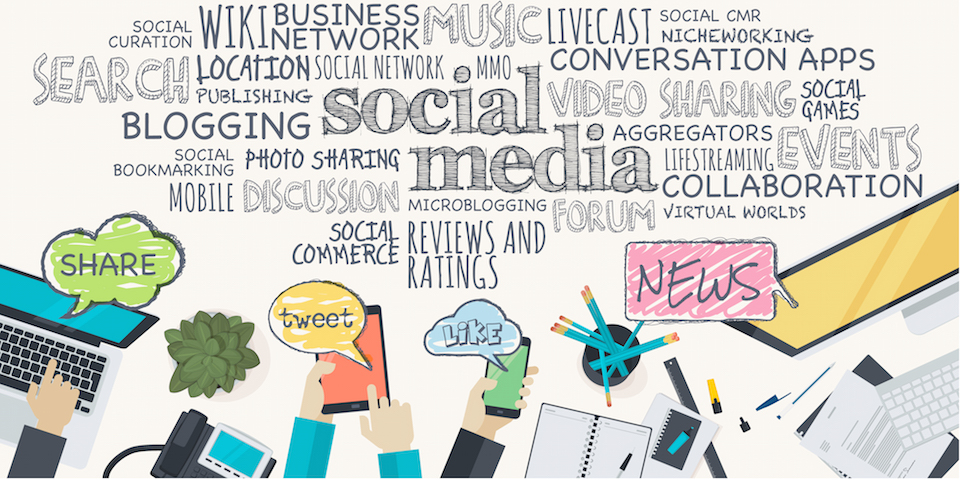 Website Design and Branding Services
Kickstart your business with a strong foundation and custom brand identity. There is nothing more exciting than starting fresh or redefining your existing business identity. As a business or blog owner, you should have an idea of what your company stands for before hiring a website designer and developer. What types of products and services are you selling? What kind of audience are you trying to reach? What kind of value are your products or services adding to your customers' life? This all comes together with your business brand identity. Branding is becoming a vital aspect of "who" your business is and what it's about. When implementing your custom branding into your website design it shows your customers that you care about the details and your company should be taken seriously. Above everything else you want your business to be memorable. Whether you are a new business that is in the early stages of planning or an existing company that is looking to rethink its brand strategy, we would love to help craft and design your business branding. Let us tell your company's story through a creative visual identity. Includes: logo, font, color, patterns and other print collaterals like branded business cards, matching letterhead and email templates. The branding identity that we create for you can be used throughout your entire business for a seamless brand identity. This creates a very cohesive structure and look to your business that will undoubtedly set you apart from your competitors.
Custom WordPress Blog Design with Social Media Integration
If you want to make blogging your business then a custom WordPress blog design is exactly what you need to get started. We work with a variety of creative entrepreneurs, bloggers, and small business owners to create beautiful online spaces. Each blog is built specifically with you in mind and the design will be created to fit your needs. We take pride in designing, developing and coding tailor made WordPress blog designs to showcase your passion. We work closely with you to ensure that the end result is exactly what you had envisioned. Your website and blog should be the hub for all of your online content. Your blog is a powerful tool to drive new customers to your website. Are you ready to turn your blog into your job?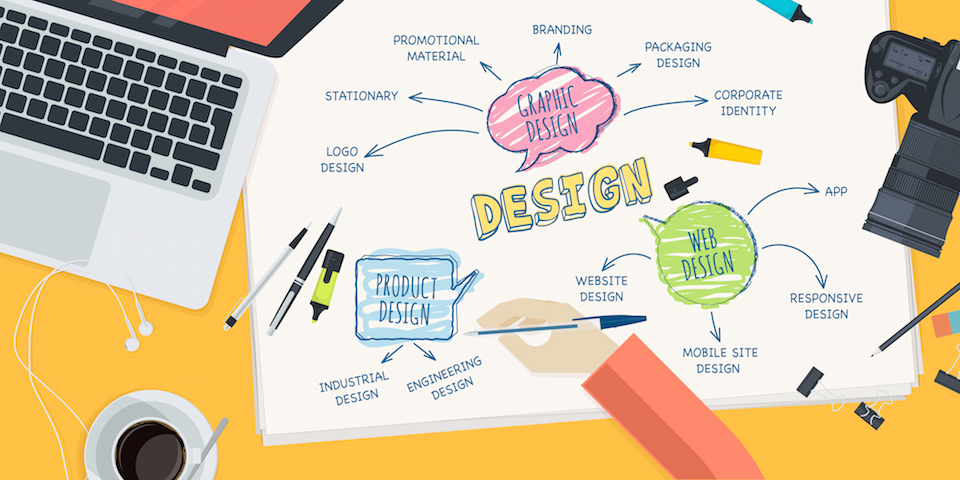 WordPress Coding: We can convert your existing website into a WordPress Website!
Are you looking for a website upgrade? Was your website designed and developed in HTML, Blogger, Weebly, Squarespace, Wix, Drupal, Joomla or any other platform? Here at Local Buzz, our WordPress coder can recode your existing website into a compatible and responsive WordPress website. We can completely transform your website into an easy-to-use WordPress website platform while still maintaining the same overall look of your current website. Contact us to be connected with one of our expert WordPress coders to find out the options available for your new website! We also offer PSD (photoshop file) to WordPress conversions as well. So if you have a design laid out online or on paper and want to have it coded into a WordPress design, theme or template, our WordPress coders can completely code your website from the ground up. We have several years of experience with the intricacies of WordPress coding and staying completely compliant with current WordPress standards.
eCommerce with Shopping Cart integration on your WordPress Website
Setting up an online ecommerce shopping cart? About 29% of all online ecommerce stores use Woocommerce. Woocommerce is a highly advanced and customizable WordPress shopping cart. WooCommerce can seamlessly integrate into your current WordPress website or blog which means all of your orders and customers are stored on your existing website. This is great because so you will only have one login and administration panel to update pages on your website, write a new blog post and manage your online orders. This creates a very seamless and easy-to-use platform to manage your entire online business in just one place. Visitors to your website who make purchases never need to leave your current website and be taken to a separate shop to browse your inventory or make a payment. Are you interested in integrating a Woocommerce shopping cart onto your website? Or transforming your current website into a WooCommerce/WordPress site that accepts credit card payments online? Credit card payments can be processed by PayPal, Authorize.net and many other online merchant services providers.
Mobile friendly and Responsive Websites for Businesses and Blogs
Since April 2015, Google penalizes websites that are not mobile friendly on its' search engine. Meaning, if your website is not responsive, adaptive or has a separate mobile website then you won't show up as high on Google search as your competitors that follow these guidelines. Does your website pass Google's Mobile Friendly Test? Your website should provide your end user with an engaging and seamless experience when they are viewing it on their mobile phone, be it an iPhone 4, iPhone 5, iPhone 6, iPhone 6 Plus, Android device etc. You get the point. There are so many different mobile and tablet device sizes that your potential customers are using to try to find your website. Your website needs to deliver your content seamlessly on all of these new devices or visitors will click to another website that is mobile compatible. Your competition is just a click away so it is vital for your site to be as engaging and easy for your customer to use as possible.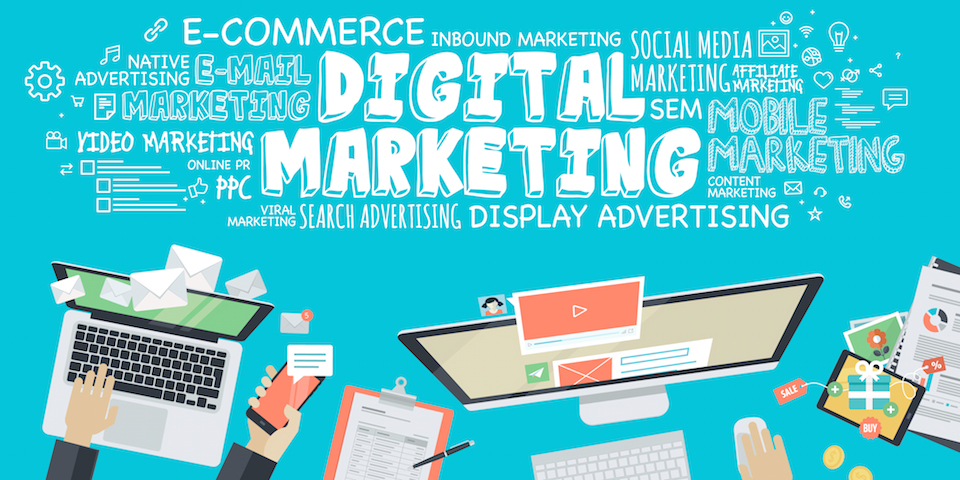 Search Engine Optimization: Get your Website to the Top of Google
Want to get more customers online? Over 90% of your potential customers look for businesses, products and services online prior to making a purchase. Do you want them to be able to find your business online or your competitor? Without an organic search engine optimization (SEO) strategy in place, customers will not be able to find your website online.
For example if you are a website designer in Hoboken NJ, you would want your website to be optimized for keyword phrases such as "website designer Hoboken", "Hoboken web designer", and variations of those keyphrases. You are competing with all of the other businesses in your area that provide similar services for the top spot on search engines like Google, Yahoo and Bing. Whichever website appears at the top of the search page will undoubtedly get the most business from search engines.
As a small business owner you need to let Google know where your business is located and what you offer so that you show up at the top of Google's search engine results pages. Investing in Search Engine Optimization is more important now than ever before. It is one of the single most important components of any business's online presence.