WordPress Coders
We design, develop and code WordPress websites. If you already have the design of your website, our WordPress coders can code your WordPress website from the ground up. We keep updated on the latest WordPress compliancies and standards so that the WordPress code is up-to-date with your WordPress installation. We also code WordPress websites to be completely mobile friendly and responsive so that it displays flawlessly on all devices! Visit our WordPress Website Design Portfolio to see some of our recent WordPress website designs!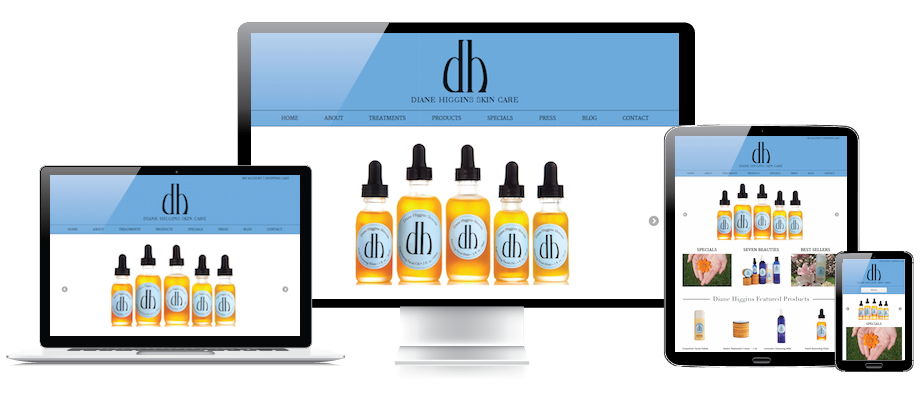 WordPress Conversion – Call 732-447-6640 Today!
Was your website designed and developed in HTML/CSS, Blogger, WordPress.com, Weebly, Squarespace, Wix, Drupal, Joomla or any other platform? Or did you design your website in Adobe Photoshop, Illustrator or have drawn it all out on paper and want to take your vision and turn it into a WordPress Site? We can code your design into a completely custom and easy-to-use WordPress website! Let us help take your vision and turn it into a WordPress business website or blog by calling us at 732-447-6640 or emailing us at contact@Localbuzzllc.com today. Get an immediate response from a WordPress conversion specialist today!
WordPress Theme Creation
Do you have an idea for what you want your website or blog to look like already but just need the website coded? We can help! We can setup, create, code and design a brand new and custom WordPress theme whether it be for your business website or blog! We also offer specialized shopping cart and online ecommerce WordPress theme development as well!
WordPress Theme Modifications
If you already have a WordPress theme and would like some modifications done to it, we can help with that. WordPress theme modifications can help make your website more custom and professional to give your website a more branded and put together look.
Hire a local WordPress coder today!
Want to hire a local WordPress coder? Please call us at 732-447-6640 or email us at contact@localbuzzllc.com to get in touch with a local WordPress coder today! All work for Local Buzz is done in the USA. We don't outsource anything! Not even our WordPress coding, while still remaining affordable.