WordPress Website Designer in Hoboken NJ
Looking for a WordPress website designer in Hoboken NJ? We have just moved our offices to Hoboken, New Jersey. We now offer in-person meetings with WordPress Website Designers in Hoboken New Jersey and surrounding North Jersey areas including Jersey City! We also offer branding, search engine optimization (SEO), small business consulting and so much more!
We are a local company offering many services to local businesses!
Call 732-447-6640 for a Free Consultation
Some of our recent WordPress Website Designs
Hire an Affordable Hoboken WordPress Website Design Company
We are an affordable Hoboken WordPress Website Design Company. Need help creating a beautiful and mobile-friendly website for your business or blog? No problem! We have been working with business owners, entrepreneurs, solopreneurs and bloggers in New Jersey (NJ)/New York City (NYC) area for the past 5 years. We love meeting with our clients, learning about their web projects and forming lasting relationships.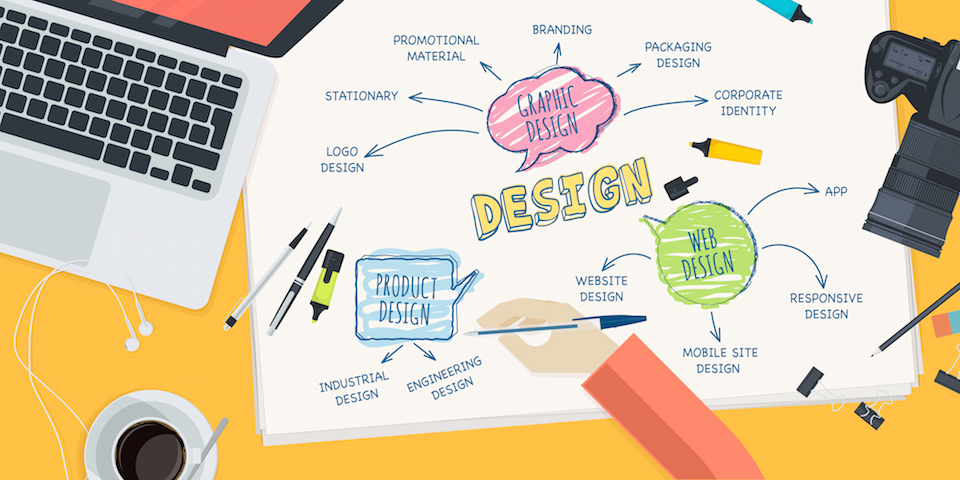 WordPress Coding: We can convert your existing website into a WordPress Website!
Do you need a website upgrade or makeover? Do you want to easily manage your website content and blog? Was your website designed and developed in HTML, Blogger, Weebly, Squarespace, Wix, Drupal, Joomla or any other platform? Here at Local Buzz, our Hoboken WordPress coder can recode your existing website into a compatible and mobile-friendly WordPress website. We can completely transform your website into an easy-to-use WordPress website platform while still maintaining the same overall look of your current website. WordPress is incredibly user-friendly and one of the most widely used website platforms online!
Want to schedule an in-person Website Design Consultation in North Jersey?
If you are interested in learning more or to schedule an in-person website design meeting we can connect you with one of our expert WordPress coders to find out the many options available for your new website design! We also offer PSD (photoshop file) to WordPress conversions as well. Whether you have a design drawn out on paper or put together online we can code a WordPress design, theme or template for your business or blog. We have over 5 years of WordPress coding and design experience and always stay compliant with current WordPress standards.
Online eCommerce Store with Shopping Cart integration
Are you trying to setup an online ecommerce store with a shopping cart? Over 25% of all online stores use Woocommerce which is a highly advanced and customized WordPress shopping cart.  WooCommerce can seamlessly integrate into your current WordPress website or blog which means you can store all your website content, orders, customers and blog in one easy-to-use backend panel. So whether you want to write a new blog post, check out your website analytics, add a new website page or change the price of one of your product, you will only need to login to one place to make any of these changes. We integrate WordPress and WooCommerce ecommerce platforms so that you can manage your entire online business in just one place.
We can also transform your current website into an online store. By integrating WooCommerce's shopping cart onto your current website, you will be able to accept credit card payments online that can be processed by PayPal, Authorize.net or any other online merchant services provider.
WordPress Developer for Business Sites and Blogs
Our WordPress developers and designers in Hoboken (NJ) have several years of experience developing and designing custom WordPress themes and templates for businesses and blogs. We can take your business idea and develop it into a beautiful and seamless WordPress theme and template that is clean, mobile-friendly and responsive. Hire a WordPress developer with experience and the understanding of the complex WordPress CMS framework and code so that your website is SEO-friendly and website code is clean and uncomplicated from the beginning. This will help you in the long run so that your website is more sustainable and less prone to malware and hacks.
WordPress Website Blog Design for Bloggers
Take your blog to the next level with one of our stylish and custom WordPress blog designs. Turn your unique blog vision into a reality with a custom WordPress blog design that will be tailor-made to reflect your individual style and personality. Your Hoboken WordPress blog designer will work closely with you to assure that your blog design is clean, modern, professional and showcases your brand identity throughout the website pages. Let our NJ Wordpress developer turn your blog into your job.
Mobile friendly Website Design for Businesses and Blogs in Hoboken
Since early 2015, Google penalizes websites that are not mobile friendly on its' search engine. This means that if your website is not mobile-friendly then your website will not show up as high on Google search as your competitors with a mobile-friendly website design. Your website should provide a seamless and engaging experience to users no matter what device they are using. If your potential customer is using a mobile phone, tablet, desktop or laptop computer they should be able to seamlessly navigate your website and read your content, as well as easily contact you to request your products or services.
Your competitors are just a click away so it is vital that your clients find your website first, stay on it and then click on your "call to action"  buttons.
Call us today at 732-447-6640 if you are interested in WordPress website design in Hoboken, New Jersey (Hudson County)! We also offer consultations in other areas of North Jersey including Jersey City.