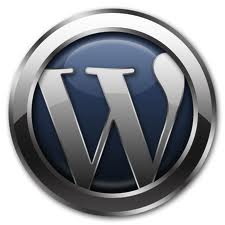 WordPress is an open source content management system (CMS) based on PHP and MySQL. It is very dynamic and has virtually an unlimited amount of features. It is undoubtedly the most popular CMS in use on the internet.
But what can WordPress do for you?
WordPress is a platform on which a website can be built on. Whether you are a blogger, mom and pop shop, or fortune 500 company WordPress can work for your website. Once you have hired a WordPress developer and designer to custom build your website, you will receive a login and password to the backend of the website. From there you will be able to change virtually any content on your website. You will be able to add and edit pages, pictures, videos and blog posts. Most of our clients are able to access their website within minutes and find it very simple to maintain their website without having any technical experience at all!
Most of the website we build are on WordPress. Check some out in our Website Design Gallery.
Need a WordPress Website designer? Call 732-447-6640 or Fill out our contact form to get a free quote today!