Google Places is the name that Google has given to the location relevant search section of Google that comprises both Google Maps and Google Earth.  Recently, Google has changed their search algorithm in order to put a larger emphasis on the location based searches that Google Places offers.  If Google feels that the searcher is looking for a local place (based on an inclusion of a location such as a zip code or city name) then Google shows a map on the side of the page and local business listings at the top of the search results.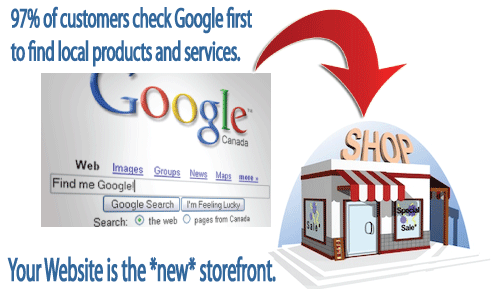 Google has placed a larger emphasis on Google Places because it makes searchers much more relevant.  Last year, 30-40% of the searchers were for a specific location.  Googles goal is to be the most relevant search engine.  So in order to meet the needs of its searchers, Google has made local business listings more relevant in their search results.  This is why we have a specific internet marketing service geared towards local internet marketing – because it is so powerful and gets your local business much more online visibility and customers.
The demand for a Google Places listing is growing and if you have a website you need to have a Google Places listing or you will lose out on many potential customers. A Google Places listing includes images, videos, categories, broad description, and coupon area.  Yahoo and Bing are also put an increased emphasis on these location listings.
There are many tricks and tips to get your listing to the top and that is where Local Buzz comes in.  Check out Local Buzz Internet Marketing Services to find out how to get many more customers in your local area.